For your fast FREE Estimate call now!
703-581-3559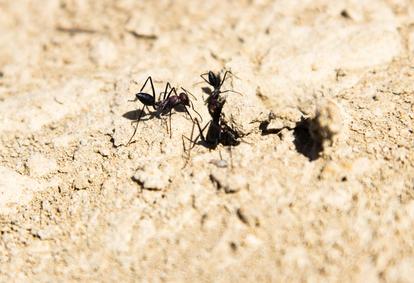 Get an Estimate on Pest Removal in Ashburn, VA-Including Squirrel, Bird, and Mice Control!
Please fill out the form below for your FREE estimate or consultation appointment. Whether it is squirrel, bird, ant, or mice removal, our Ashburn, VA pest control service will help.



PLEASE NOTE: Pest control inspections are free of charge, however, wildlife inspections may incur a fee.

Thank you for considering Veteran Pest & Wildlife Services. We'd love the opportunity to earn your business!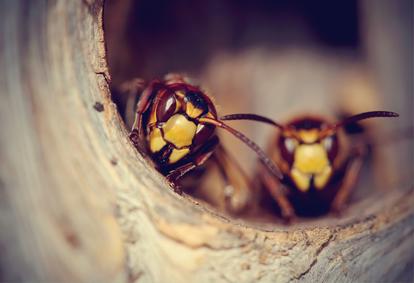 Insect Control

Rodent & Critter Control

Wildlife Trapping

Insulation

Residential / Commercial Services

Termite Inspection & Control
Conventional / VA Termite Inspections (WDI)